PO Box 263
Vicksburg, MI 49097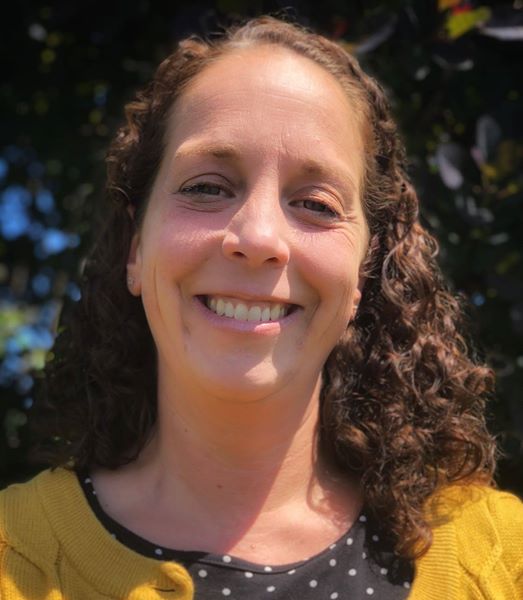 Sarah Cagney is the new Senior Outreach Coordinator at South County Community Services. She comes to South County with 15 years of experience working with seniors in the Kalamazoo area. Sarah will be responsible for connecting south county seniors to programs that could benefit them—from meal delivery services to health care coordination. She will also run Safe at Home, a program dedicated to ensuring that senior's homes are safe, and Kinship Caregivers, a group focused on supporting grandparents raising their grandchildren. If you or someone you know has questions about services for seniors in our area, please give Sarah a call at 649-2901, extension 7. She'd love to hear from you!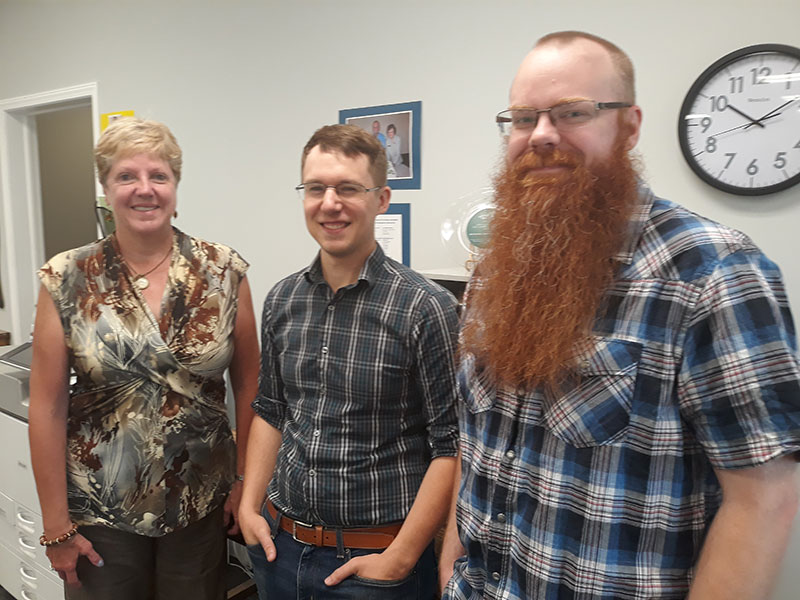 Tamra Stafford, Drew Johnson and Austin Wiggins.
Austin is the Emergency Assistance Coordinator at South County Community Services. He has years of experience in working with people low-income families and people with disabilities. 
Tamra is the Transportation Coordinator. She come from 15+ years of experience at the Kalamazoo Air Zoo, where she managed volunteers and helped coordinate events.
Drew is the Executive Director at SCCS. He has spent 10+ years working in social work in a variety of capacities and recently completed his Master's in Public Administration (Nonprofit Leadership) at Western Michigan University.
Under the leadership of the SCCS Board, and with strong community support, the agency expects to continue to increase the number of families served and the breadth and depth of current programming.  We invite you to get involved and join the fun!