Under the leadership of the SCCS Board, and with strong community support, the agency expects to continue to increase the number of families served and the breadth and depth of current programming.
South County Community Services (SCCS) is a community-based non-profit with a dedicated band of volunteers and advocates working to improve the lives of families in need. We serve as a dynamic hub connecting persons at all life stages with the resources, they need to manage life's challenges and opportunities.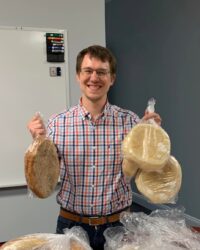 Drew Johnson is the Executive Director at South County Community Services. He has spent 15 years working in social work in a variety of capacities and recently completed his Master's in Public Administration (Nonprofit Leadership) at Western Michigan University. He has worked at SCCS for eight years.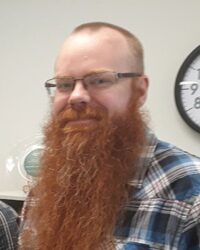 Austin Wiggins is the Emergency Assistance Coordinator at South County Community Services. He has many years of experience in working with low-income families and specializes in working with people with disabilities or mental illnesses.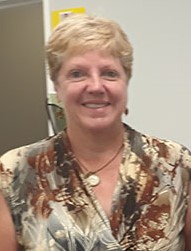 Tamra Stafford is the Transportation Coordinator at South County Community Services. She comes from 15+ years of experience at the Kalamazoo Air Zoo, where she managed volunteers and helped coordinate events.
Brian Penny is the Senior Outreach Coordinator at South County Community Services. He started with us in early 2023 after working at Milestone Senior Services for over 20 years and supervising their Home Repair Program.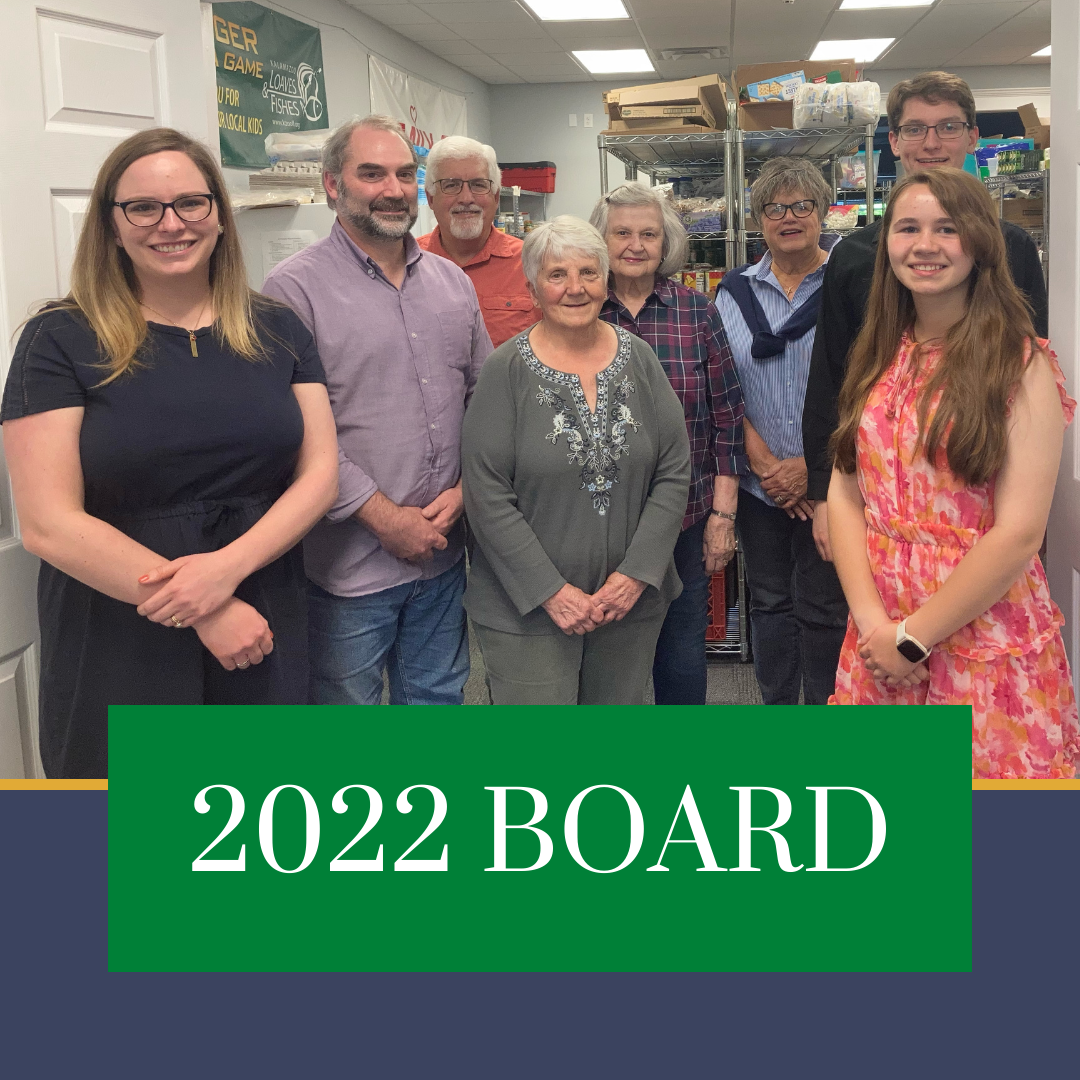 Left to right: Annamarie Groenenboom, Steve Richards, David Sirotti,
Mary Ann Doyle, Jackie Skinner, Sue Kuiper, Charlie Wester, and
Grace Cherette.
Not pictured: Jennifer Teall and Lorna Landrum
South County Community Services (SCCS) work is overseen by a Board of Directors who all have a heart for helping. The SCCS Board is composed of business leaders, educators, and dynamic thinkers who inspire others, and deeply believe in advancing our mission. They steer the organization towards a sustainable future and support the work of staff and the needs of the organization.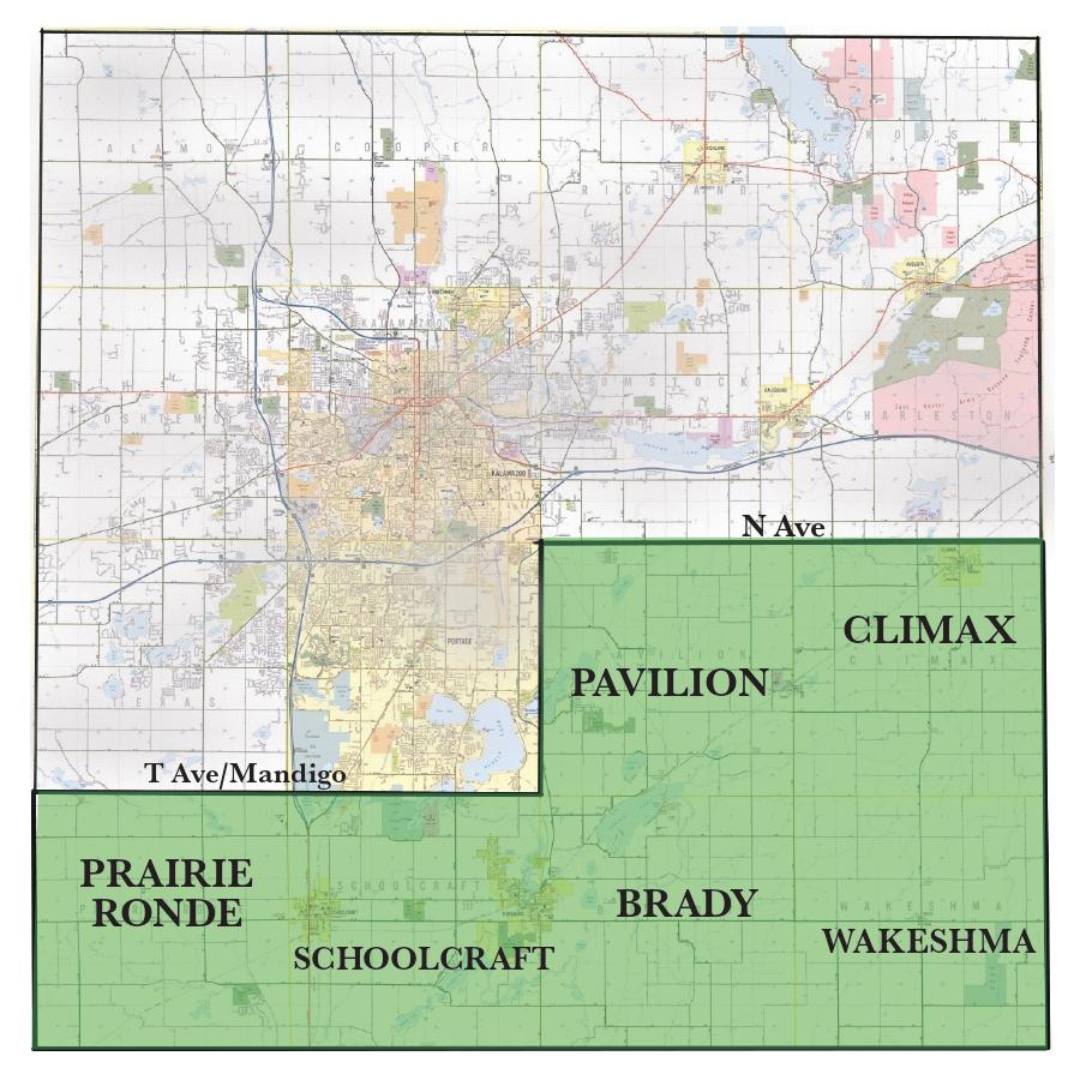 We strive to help individuals in need, who live within the lower portion of Kalamazoo County, including Prairie Ronde, Schoolcraft, Brady, Waukesha, Climax, and Pavilion Township.
Families with children in the Vicksburg or Schoolcraft Schools are considered within our service area.
Not in our service area?
You may qualify for particular services in other townships. Check with your local organizations.