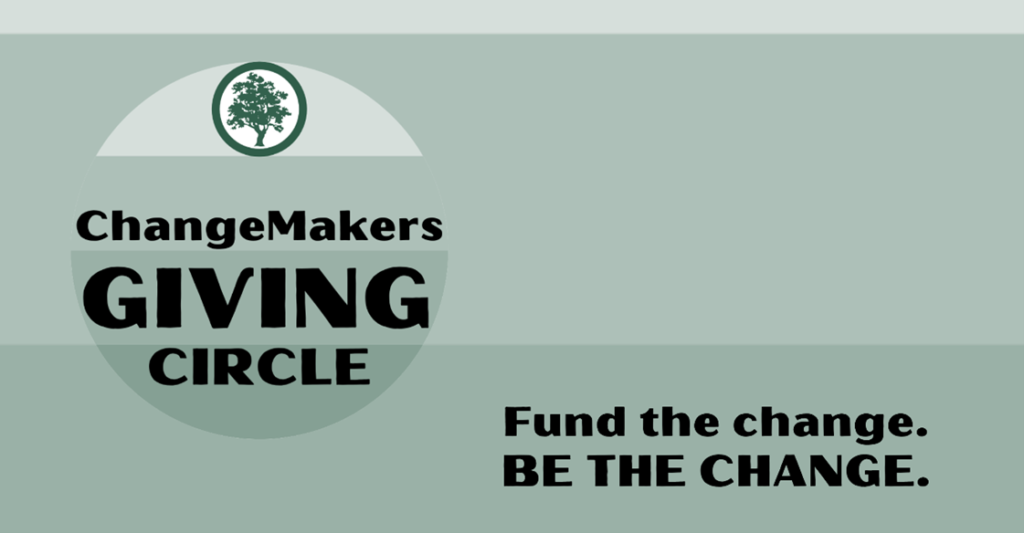 In 1971, a seed was planted.
Shortly after, a concept blossomed.
Then, an idea grew.
Soon, a powerful organization took root.
Now over 50 years later we're branching out.
Our ChangeMakers Giving Circle is a new program that welcomes caring families and people like you who are driven to do good and make a difference in our community.
For over 50 years, we've been a lifeline, helping thousands of area families navigate emergencies, pay for life-saving medical care, keep roofs over heads and utilities on in winter, ensure their pantries are stocked, and give rides to jobs and school, and much more.
The work we do is critical because South County Community Services is the only human service agency dedicated to serving and supporting low-income residents and seniors living in southern Kalamazoo County.
We invite you to join the Circle today!
Step 1: FUND THE CHANGE
Make your ChangeMakers donation (one-time gift or recurring options)
+
Step 2: BE THE CHANGE
Support our poverty-fighting work by DOING. Get active with 2 or more of the ideas below!
1.    DONATE
a ChangeMaker level gift
+
2.    DO

2 or more of these SCCS-supporting actions

Annual gift levels:

–    $250 (Seed of Change)

–    $500 (Budding Groundbreaker)

–    $1,000 (Blossoming Cultivator)

–    $2,500 (Leaf Leader)

–    $5,000 (Canopy Changemaker)

–    $10,000 (Root Sinker)

–      Follow us on FB + share posts with your             network

–      Read your Scoop'd enewsletter + share             with friends

–      Volunteer with us

–      Include us in a legacy gift

–      Make an in-kind gift of treasure or talent